Sequence of the month
OPEN FROM APRIL 2011 BOOK YOUR TRIP NOW
Check out Indoecosurf featured in the GoPro HD Hero launch video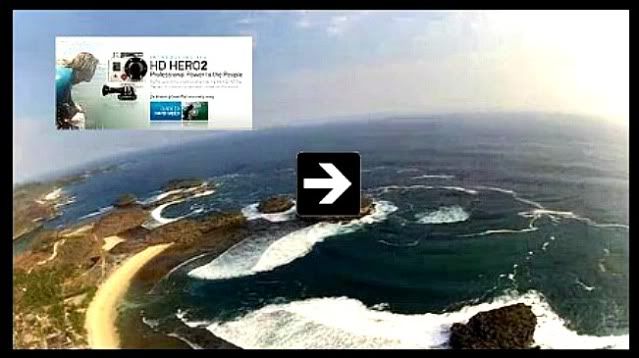 East Jawa is a diverse cultural area. Our location is unspoilt and with Indonesia's recent infrastructure programs this area will now be more accessible to all.
At INDOECOSURF we saw the opportunity to get surfers to this remote area without spoiling it's natural beauty.
This is not G-Land , Nias or the Mentawai's , but there are great waves of all types to be had catering for all levels of surfers. Get ready to be surprised. There are also many unsurfed breaks ready to be explored and we have the guides to get you there. This area has been surfed before by the hard core traveler with plenty of time on his hands , if you speak the local language you could get by. We cater for the surfer who has limited time and wants to experience a surf trip without all the hassle.
INDOECOSURF is a collaborative project between the Indonesian Government, Javanese locals, Australian and Indonesian surfers. INDOECOSURF is providing the locals in the area with a new ecologically sustainable industry.
INDOECOSURF uses only local produce and workers therefore has a very small
carbon footprint which is all important in our current times.
INDOECOSURF can provide quality uncrowded waves throughout the season in an amazingly pristine environment. Surf only recently discovered reef and beachbreaks guided by friendly locals. Stay in authentic Javanese lodgings whilst enjoying quality meals prepared by locals from local produce. Immerse yourself in Indonesian culture.
CLICK HERE FOR IMAGES FROM RECENT TRIPS